Advantageous Partnerships
in Post-Acute Home Health
and Hospice Care

Are you ready
to go home?
"This is the best home health agency I have ever had."
– Karen K.

Out of 11,176 health agencies
in the United States,
our model consistently
ranks in the top 1%.
"Quality is very important to us at The Christ Hospital. Medicare's Gold Standard of how many
patients choose homecare services is 28%. Alternate Solutions has delivered 28%."
– Jason Schenck / The Christ Hospital

"Since 1999 we've developed partnerships
in post-acute home health and hospice care
for the country's premier health systems.
Our industry leading centralized model with the
best-trained post-acute care and hospice specialists
will rapidly improve your patients' outcomes
and satisfaction as well as deliver enviable
financial performance to your Health System's
owned post-acute assets.
We deliver modern solutions and innovations
to post-acute home health and hospice care."
– David Ganzarto, Co-Chief Executive Officer

Is your Home Health team reducing
your inpatient COVID-19 population?
Alternate Solutions Health Network's exclusive focus on health system partnerships is helping our partner hospitals better manage Covid-19. Our clinical teams are fully prepared and managing Covid-19 patients in their homes, freeing hospital beds for the most critical cases.
And this isn't new for ASHN. For over 20 years we have been moving high acuity patients from the hospital into the home, to help our health system partners:
-Reduce inpatient length of stay
-Free hospital beds for more critical cases
-Reduce return to hospital rates
-Avoid expensive Skilled Nursing Facility visits to reduce total cost of care
Today this is called "SNF at Home."
For 20 years we've just called it being a good partner.

Alternate Solutions Health
Network Partnerships
lead all hospital home health programs in improved quality of care and profitability.
Alternate Solution's Health System Partners will achieve 5-Star quality ratings while generating industry leading profit margins.
We are the only company fully dedicated to improving Health Systems through
joint venture partnerships.
Your Health System sets strategic direction.
You benefit from our industry-leading expertise, our operating experience and our processes and tools, that will drive your brand to new levels of quality, growth and market share.

Take a Look At These Readily Achievable Numbers For
Your Post-Acute Home Health and Hospice Care.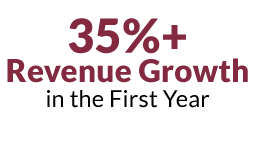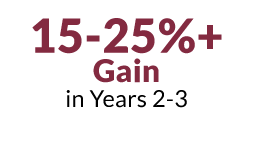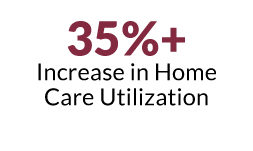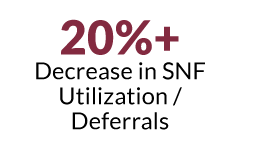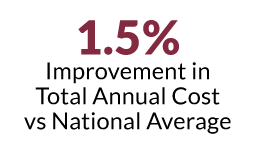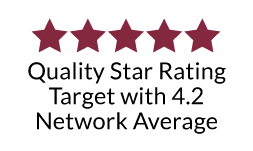 "They do it. They get it."
– David S. Chernow, President, CEO, Select Medical

95 Hospitals and Growing.
We'd Like To Include Your Health System In Our Very Happy List of Partnerships.
We are pleased to announce our newest
Home Care partnership with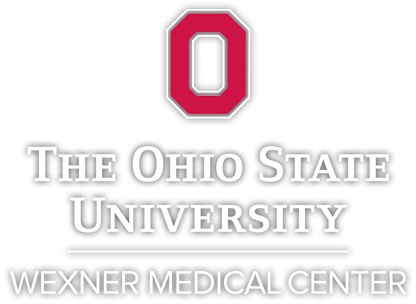 "Home health is a critical component to the overall continuum of care, and
when done right, leads to better patient outcomes and lower costs."
– Dr. Hal Paz, Executive Vice President, Chancellor for Health Affairs, The Ohio State University
CEO, Ohio State Wexner Medical Center.

For Health Systems.
Call 937-299-1111 or fill out the form below to email.
For Patients, Family Members,
Physicians or Employment
Opportunities,
Please Call
855-378-0156.