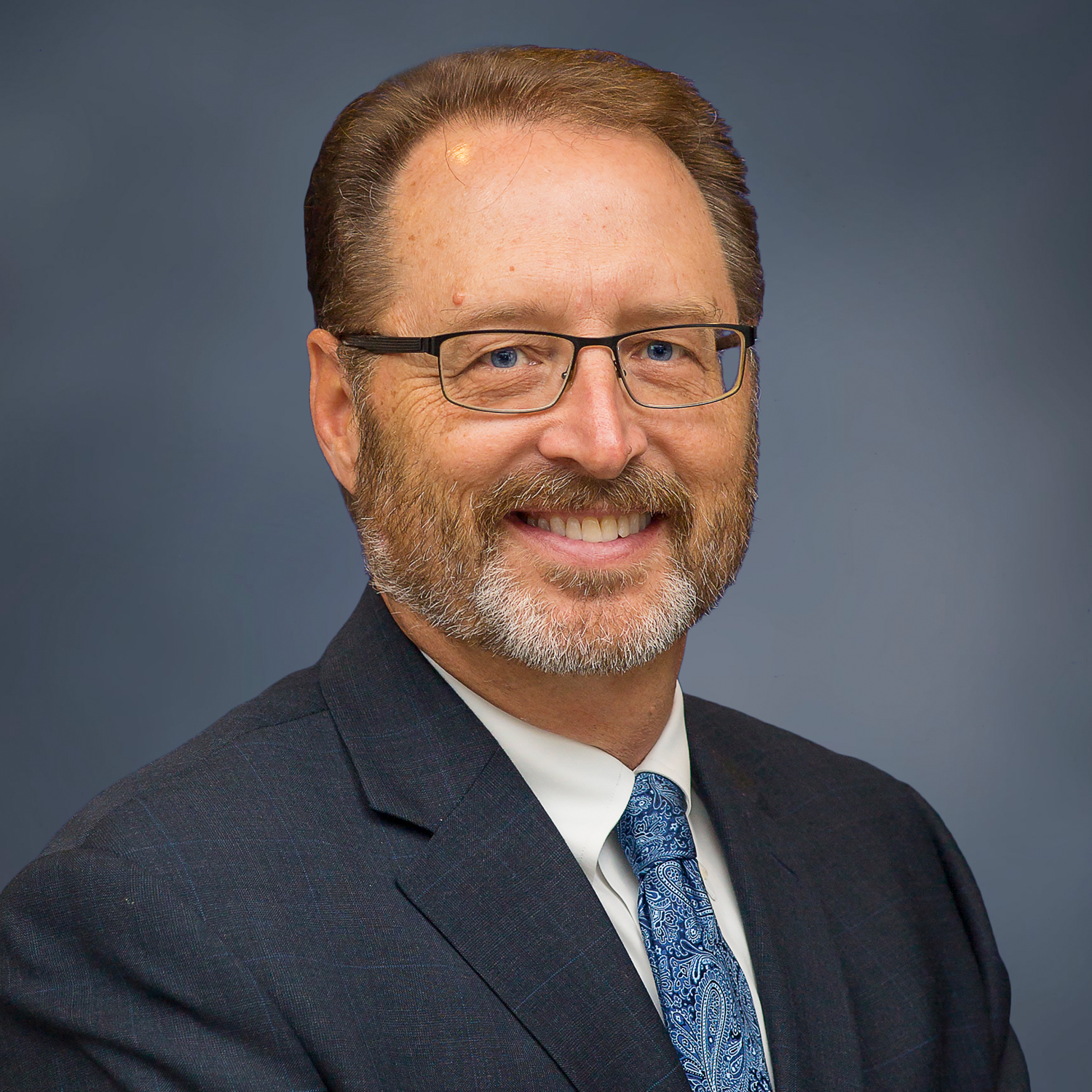 Alfred Lefeld
Chief Transformation Officer
Alfred "Al" Lefeld joined Alternate Solutions Health Network in 2005 and served as Chief Financial Officer until 2020 when he moved to the Chief Transformation Officer role. While Al was CFO, Alternate Solutions Health Network grew over 800% and maintained industry-leading profit margins. He brings more than 25 years of accounting and information technology experience focused on financial analysis, business management and performance accountability.
As CTO, Al is creating the next chapter of success by spearheading initiatives to improve the quality and efficiency of patient care by an order of magnitude. He is charting our future by identifying and scaling creative ideas including payment innovation, the next generation of care delivery models, process automation, a distinctive clinician experience, and patient care insights delivered through advanced analytics.
Al received both his undergraduate degree and MBA from the University of Dayton. In 2010, Al was named CFO of the Year by the Dayton Business Journal.