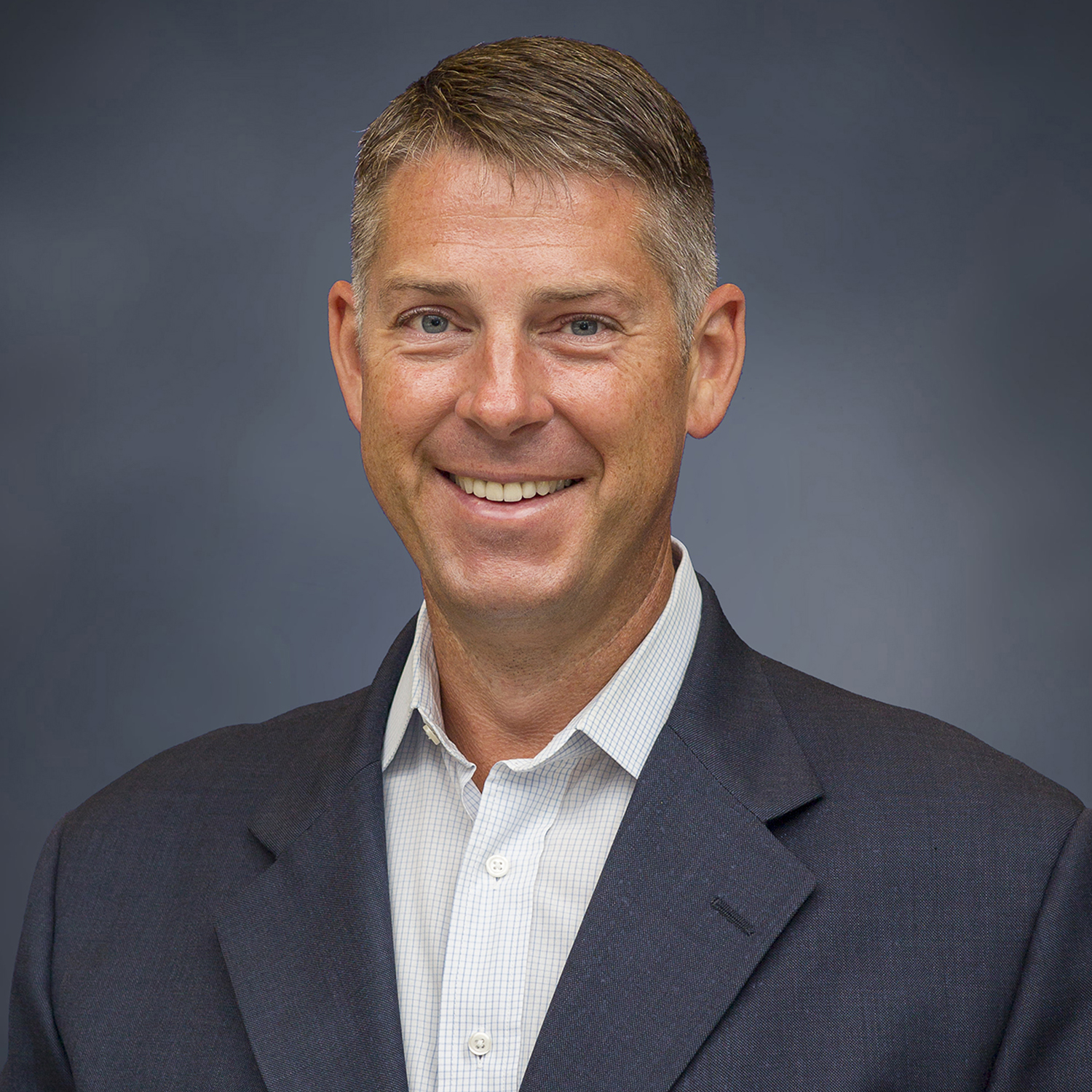 David Ganzsarto
Co-Chief Executive Officer
David Ganzsarto founded Alternate Solutions Health Network in 1999 with his wife and business partner, Tessie. As our Co-Chief Executive Officer, David focuses on the strategic vision of our company while overseeing all of the day-to-day business operations. David is a recognized leader in post-acute care and is regularly invited by businesses and industry influencers to speak on the importance of customer service, employee development, workplace culture, health technology, and utilizing the post-acute care continuum.
David's accomplishments have been recognized by numerous awards including Ernst & Young's Entrepreneur of the Year Award, Dayton Better Business Bureau's Eclipse Integrity Award, Inc. Magazine's Top Small Workplaces in the Nation Award, Dayton Business Journal's 40 Under 40 Award and Fast 25 Award, Cincinnati Business Courier's Fast 55 Award, and Cincinnati Better Business Bureau's Torch Award for Marketplace Ethics.
David is a facilitator for The Course for the Presidents at Aileron, the business incubator founded by fellow entrepreneur Clay Mathile. David serves on the advisory board for McGohan Brabender, Agil IT and Lighthouse Technologies.